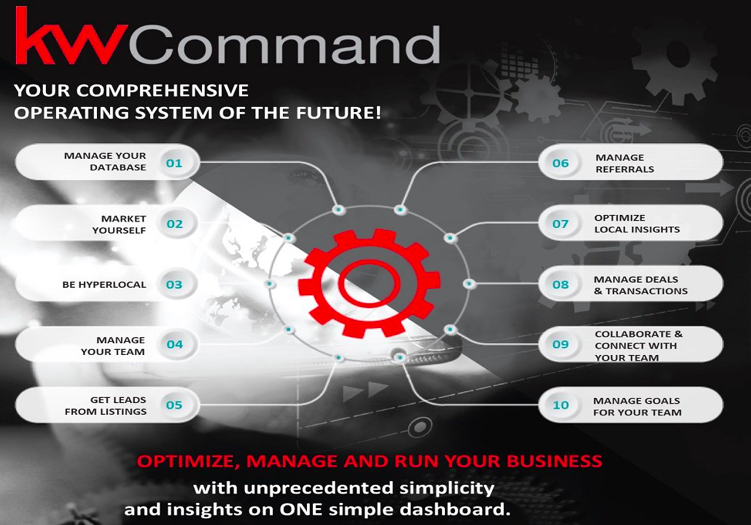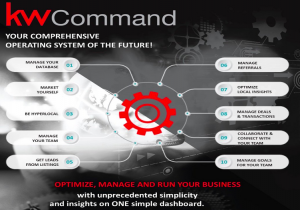 KW Command is a real estate application available for the 180,000+ agents that are part of the Keller Williams' family. This centralized environment covers everything a Keller Williams agent needs to optimize, manage, and run a real estate business with unprecedented simplicity and insight, inside Keller Cloud.
KW Command For Teams is your real estate team, enhanced. Optimize control over your real estate database, your real estate business and your future with KW Command for Teams, bespoke technology woven into KW Command's existing platform that's designed to give real estate teams – and the talented individuals who lead them – an edge of transparency, collaboration, and foresight.
A real estate Rainmaker's delight, this new video captures the spirit behind this new functionality and shows how real estate teams can use it to do better work and work better together. .
If you are already in the real estate industry, you probably saw the recent breaking news that Zillow is purchasing ShowingTime for $500 million.
You should ask yourself these 2 questions:
1) Do you have a CONSUMER portal on the App Store and a website that PROTECTS YOUR sphere of influence and your client database?; and
2) Does your broker OWN the technology you use OR are those tools vulnerable to acquisition by Zillow? Who is now also a Broker!
Let's schedule a time to chat about the solution. It's called Keller Williams!